Easy Installation, Fast Delivery & Outstanding Service
LEDeze is your premier source for a wide array of outdoor landscape
lighting, shipped from our Toronto, Canada warehouse. Our mission is to deliver
top-quality products at unbeatable prices. Trusted by industry professionals,
our commercial-grade offerings are now accessible to all thanks to our
relentless cost-cutting efforts and direct-from-factory approach.
Most of our lights feature user-friendly plug-and-play
connectors, ideal for DIY projects. Our satisfied customer
base ranges from contractors to homeowners. All our products come with a full
money back guarantee as well as an extended warranty. At LEDeze, we take pride
in providing exceptional service and speedy delivery. It's our pleasure to
serve you!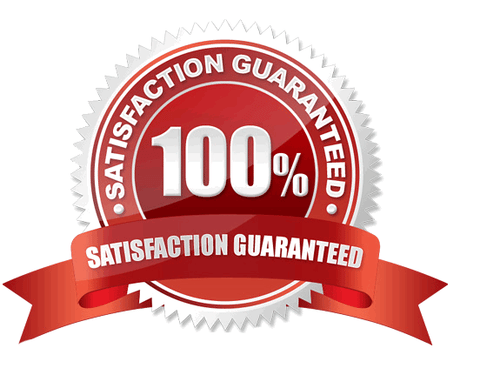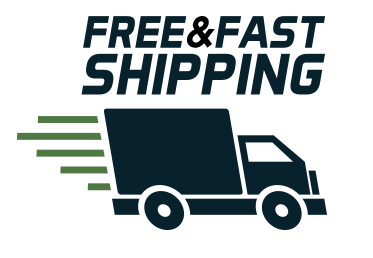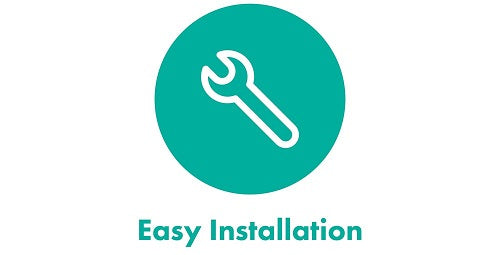 Outdoor Landscape Lighting
---
Safety Certification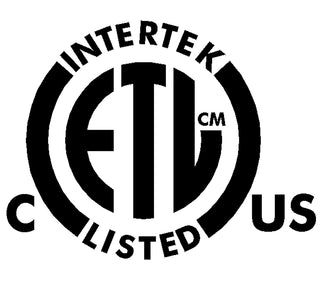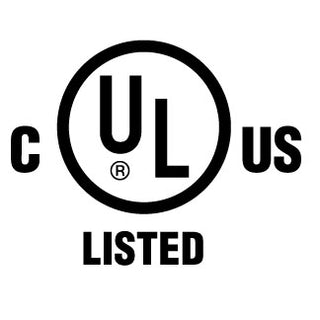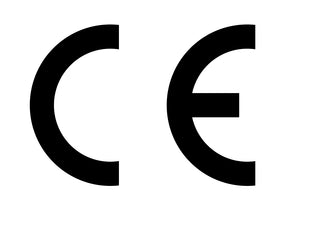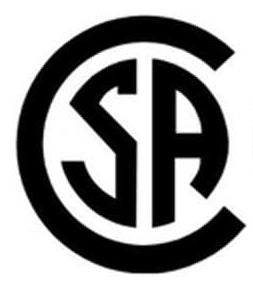 Contact Us
1-855-202-9900
info@ledeze.com
See our video below for a quick product overview!